GetAwayDays provide young people from challenging life circumstances an opportunity to leave their daily routine behind and experience new challenges and a sense of personal achievement.
We offer young people in challenging life circumstances the chance to master tasks outside of their comfort zone and to overcome personal limits within a safe environment with professional support.
Participants experience the reality that personal decisions not only impact their own lives, but also the lives of the entire group. By overcoming difficult situations together, the participants learn to utilize and appreciate the gifts and talents of others as well as their own.
The group collectively reflects on these new experiences and impressions within the context of their everyday lives. Enhanced by personal life stories of the staff, we encourage participants to take steps in the right direction and to take responsibility for their future.
"It's not important how big the first step is,
but in which direction it goes."
ARE YOU READY FOR THE CHALLENGE?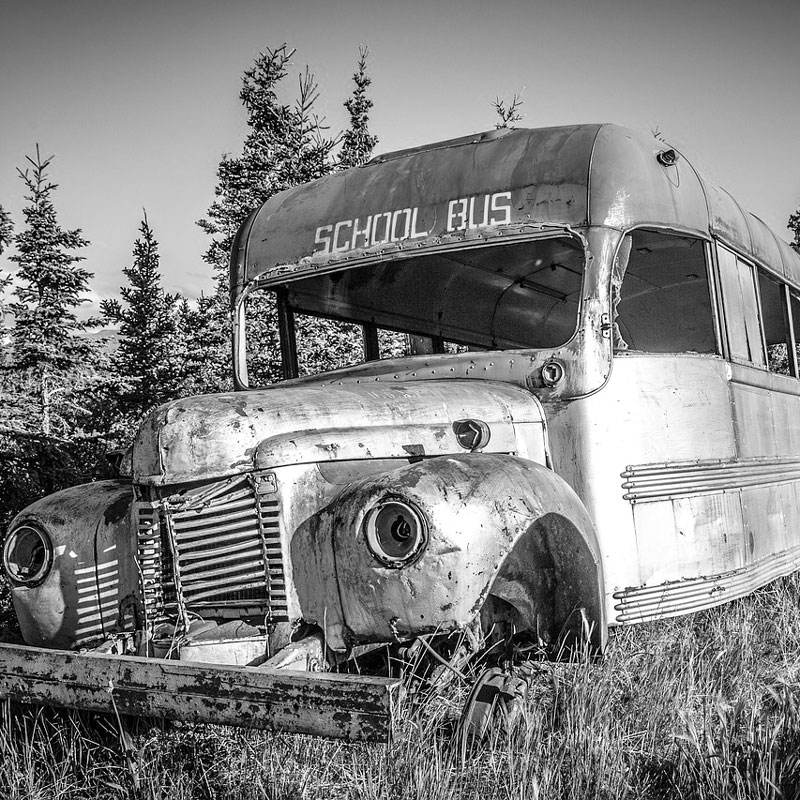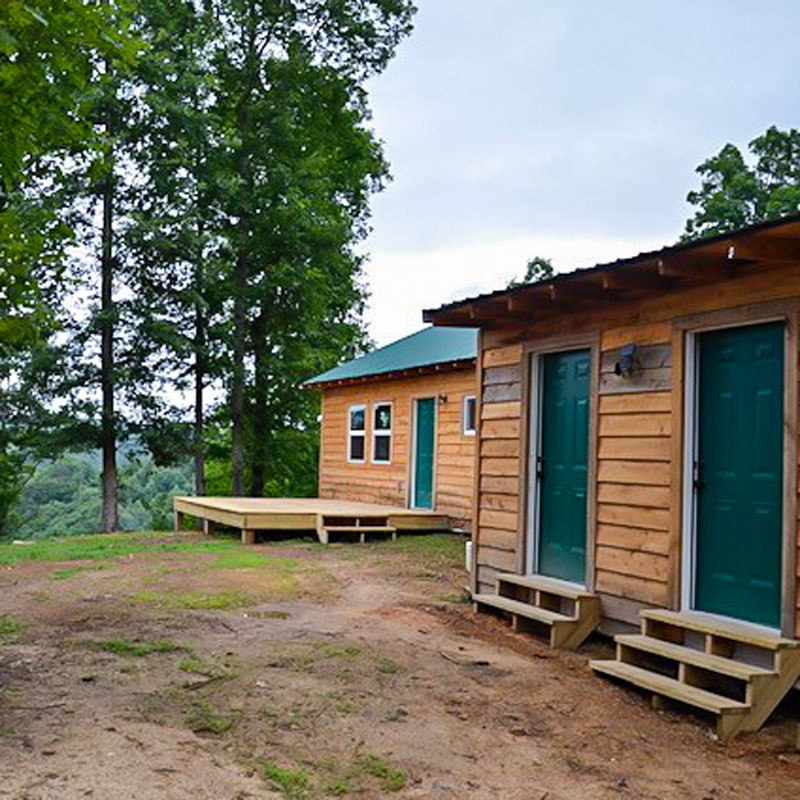 Rustic mountain cabins instead of school or home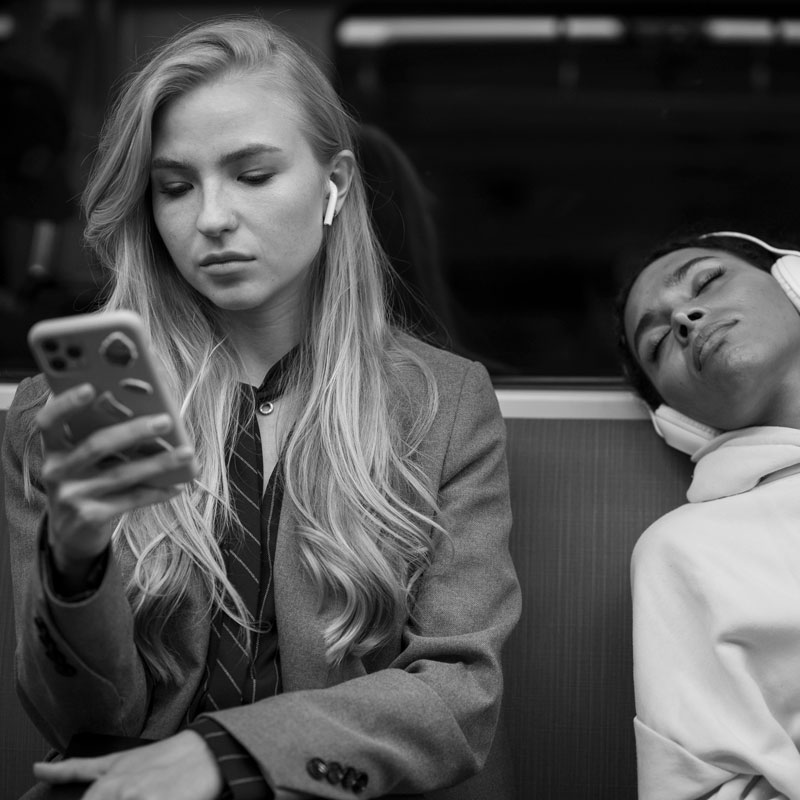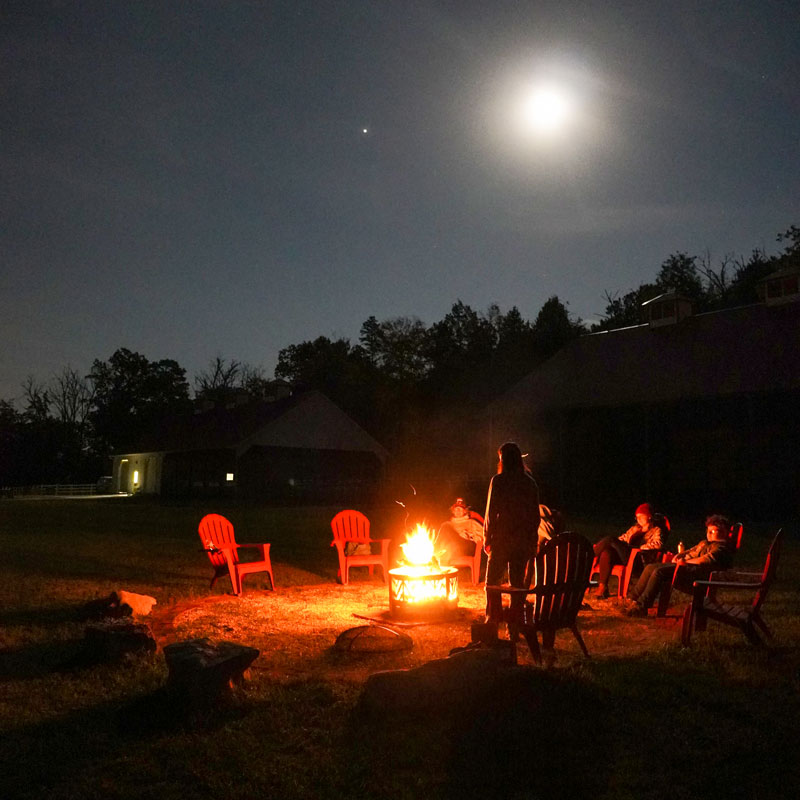 Campfires instead of social media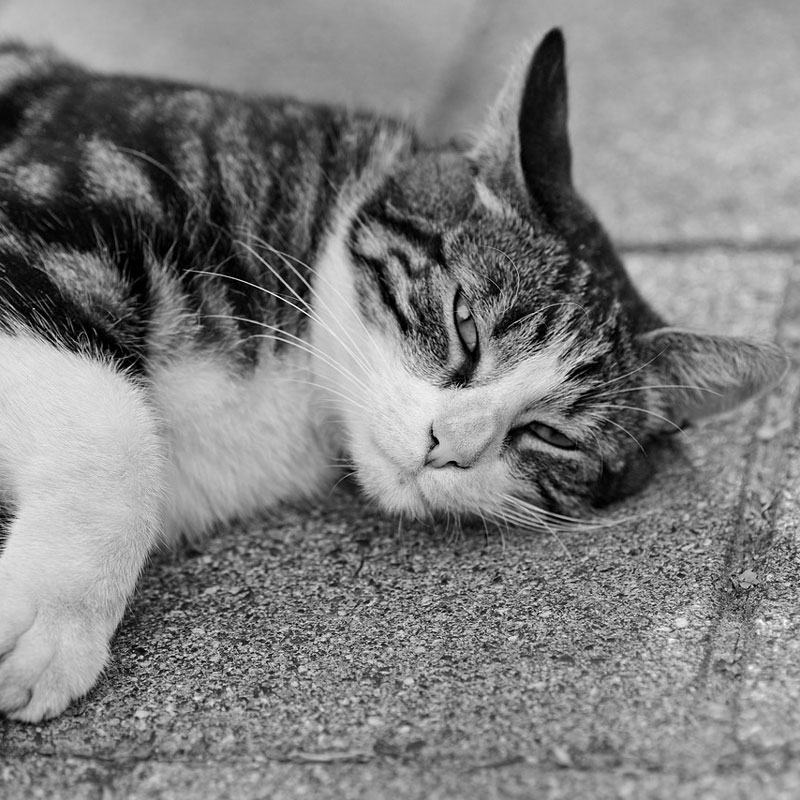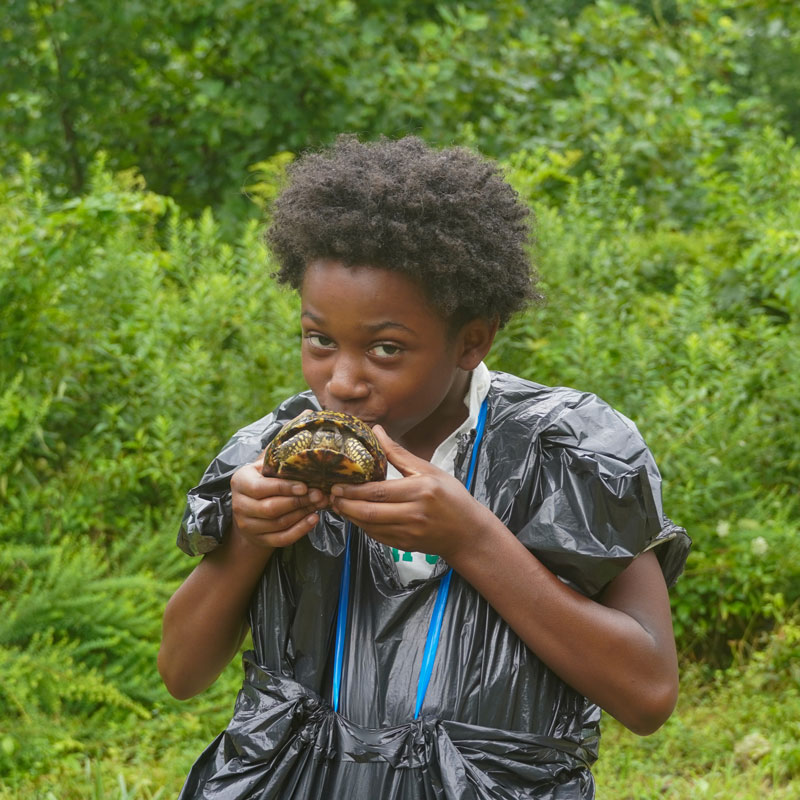 Wild animals instead of pets
DAILY LIFE EXPERIENCES FROM CAMP
"I didn't think I could do it. But you knew I could, and now I know I can, too."
"One of the best parts about GetAwayDays is that students are challenged to conquer their fears through rigorous outdoor adventure activities. The absolute best part of GetAwayDays is that these amazing challenges and activities are part of a week that is filled with powerful spirtual, emotional and physical teachings and personal stories."
"GetAwayDays is a great way to get plugged in. They will stretch you and challenge you in the best ways and I will forever be grateful for the people that make GetAwayDays so great!"
"Observing these young women shed their barriers as they interacted with the horses was powerful. Then, with that same vulnerability, watching them turn and interact with others in the group, as well as themselves, in the same connected manner had a profound impact on me."
"It suddenly makes sense what you said earlier: One step at a time…step by step…but you have to make a step in order to move forward."
"GetAway Days is not just an overnight camp for young girls and boys....it is an experience that gives them opportunities to see themselves through a different lens and has an impact much greater than words can say."
"I always thought depending on someone is bad… but actually, if I depend on the right person it gives me a lot of freedom to do way better things than I could do on my own."
"It was quite an experience to understand: we are in this together! Whether rain, mud, sunshine, good food or burned food…"
Organizations we have partnered with